Customised Tours & Groups
We can customise any type of itinerary to your specifications. Ideal for groups, cruise ship and short-stay visitors, small company incentives or just family and friends on vacation. Malta & Gozo are unique because in a single day it is possible to do many things, this is due to the compact size of our islands. But don't let the size of our islands fool you, our islands offer incredible diversity ranging from quaint villages, ancient temples, fortified cities, stunning scenery and some of the most beautiful bays with crystal clear azure waters you will ever visit, see and swim in!
We operate hundreds of customised private tours annually and have the experience and knowledge to handle any type of request. Besides this, we also partner with an excellent team of local Licensed Tour Guides, hosts and event organisers. We can handle any group size and our transport providers offer an excellent range of modern air-conditioned cars, vans and coaches. If you want to do something different, fun or exciting why not consider vintage transport, a traditional Malta bus, jeeps or even horse-drawn cabs! We can mix and match more or less anything to suit your requirements. Planning a single day or multi-day itinerary can be quite daunting, especially if you want to 'see it all'. We will assist you until we have created your perfect tour or activity. Get started now and
send us your enquiry here
Private Shore Excursions
Visiting Malta during a cruise?
Make the most out of your short visit to Malta and plan a unique day out for your family or group of friends. We will pick up directly from the cruise terminal and return you back, well in time for boarding. We guarantee that our tours are much better value for money than the tours available from your cruise ship and we also guarantee 'no charge' if your ship does not arrive in Malta due to bad weather or your ship changes itinerary. You can view our suggested itineraries
here
or if you want a customized tour
send us your enquiry
and we will get back to you with some touring options.
Tailor-Made Tours for FIT's & Groups
Planning a single or multi-day itinerary?
This is the ideal solution if you want to discover and explore the best of our islands. We can create an itinerary based on your interests and specifications for a single day or over a number of days. If you want to do a general tour visiting a mix of all the main sites and attractions, or have a special interest such as Archaeology, Knights of St. John, WWII, St. Pauls Pilgrimage or any other interest, we can provide you with a tailor-made solution.
Contact us
for more information.
Customised Group Events
Want to do something special for your staff or clients?
Whether you are planning to WOW your best clients and want to treat them to a unique experience or want to say a big fat THANK YOU to your special staff for their hard work, we can help you design something truly amazing. We can create land and/or sea-based tours and activities, visiting unique locations, using different types of transport and suggest fabulous catering solutions.... Let us help you create a dream event that you will never forget!
Send us your enquiry
.
Go to our
enquiry page
and add as much information as possible about your planned visit, we can even call you to discuss your requirements if you prefer.
We look forward to hearing from you!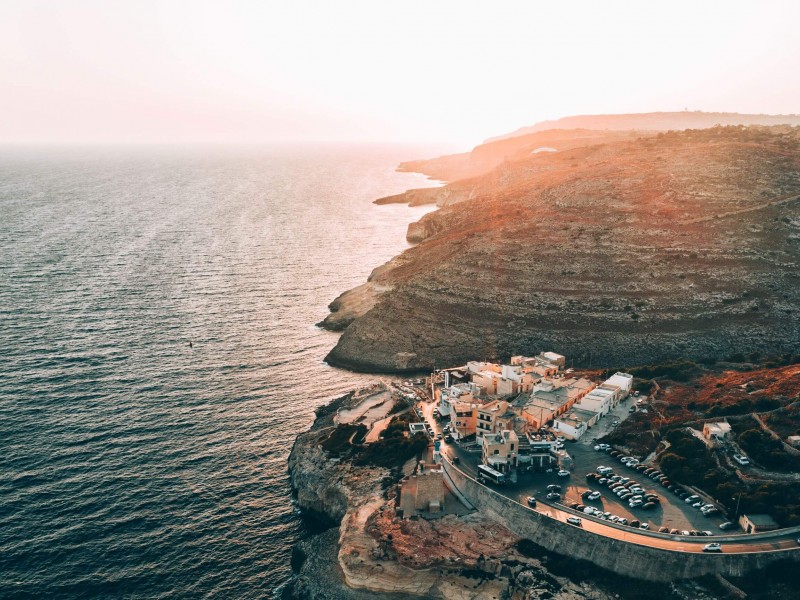 Stunning scenery and locations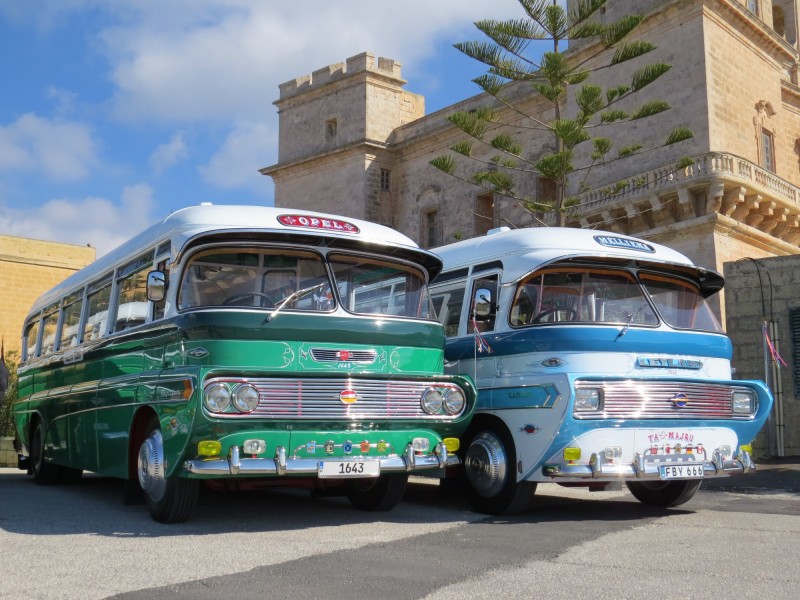 Traditional Malta Bus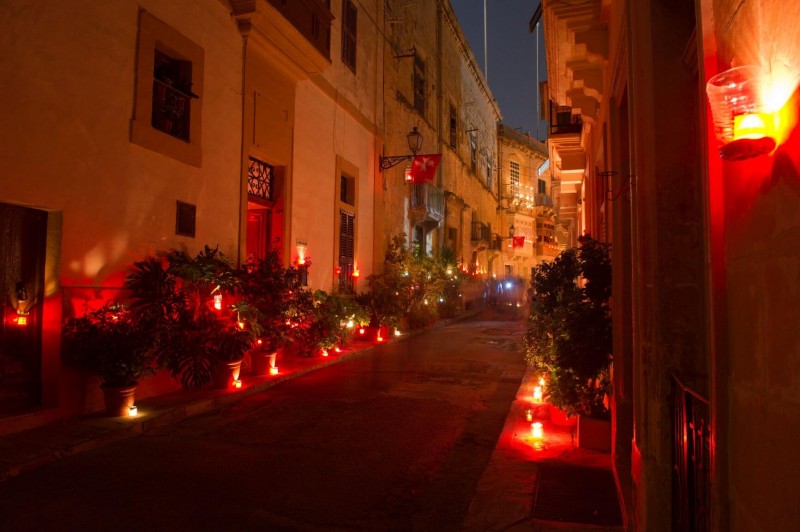 Candlelight Event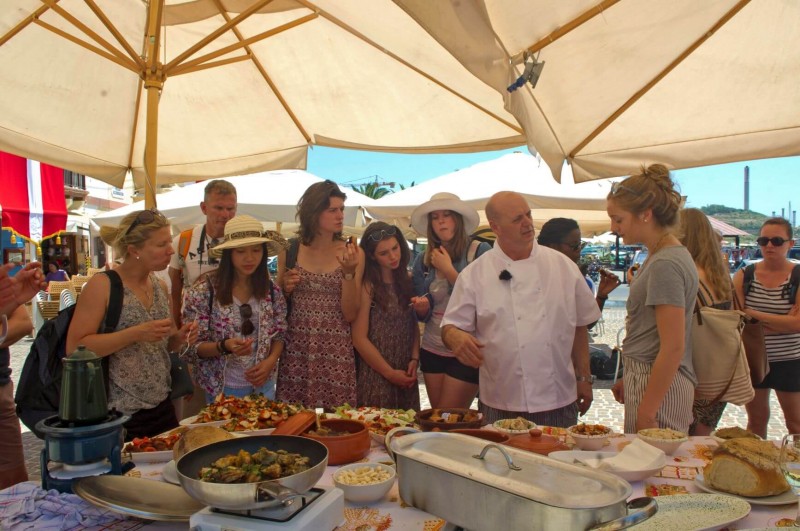 Cooking Demo in Marsaxlokk Village